Production Plant China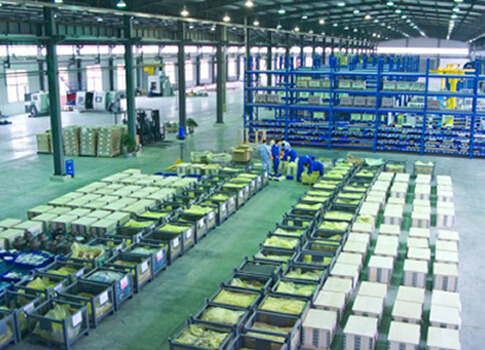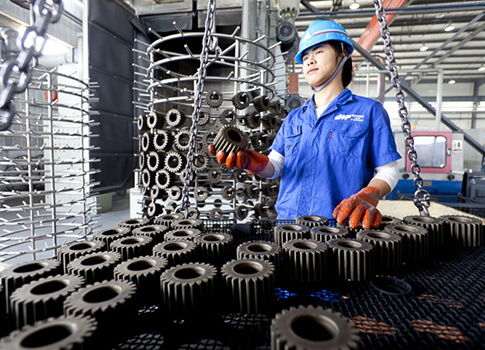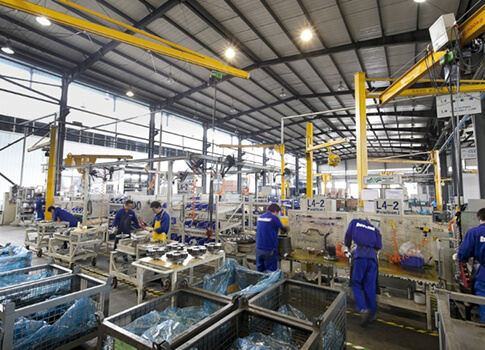 Our Contacts
Address: No.65 East Yandu Road, Yancheng Economic Development Zone, Jiangsu, P.R.C.
Due to the huge demand for mechanical drives and hydraulic components in China, and positive long-term forecasts, Dana has strengthened its presence in the country by opening a production plant in Yancheng, in the province of Jiangsu.
The Yancheng plant, just a few kilometers north of Shanghai, started operations in February 2008, and is located near logistic infrastructures and ports.
Our products for the Chinese market have the same quality standards as Dana products sold worldwide. The Chinese plant serves OEM since the area and in other bordering markets: therefore, approximately half of the production is destined to the Chinese market, while the rest of the output is exported to countries in the Asia-Pacific region.
---
For more information, or to discuss your requirements, please contact us.