Environment

In the belief that a profitable industrial enterprise and environmental protection are mutually achievable objectives, Dana's Environmental Management System (EMS) factors in social and financial impacts in addition to environmental protection to ensure our solutions are truly beneficial and sustainable for all stakeholders, including customers, shareholders, employees, suppliers, governmental agencies and neighbors.
As the cornerstone of Dana's EMS, the Environmental Policy commits to efficient consumption of natural resources and pollution prevention. Assuring compliance with applicable rules and regulations, we also aim to fully conform to customer and company expectations by performing pertinent risk/opportunity assessments, awareness campaigns and training, as well as internal audits, management reviews and external assessments. Our EMS provides us with the framework for establishing continual improvement objectives to reduce energy (greenhouse gas emissions), reduce water consumption, and minimize wastes disposed within landfills.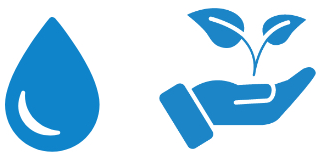 Constant innovation conducted over the last 20 years in the electrification space, acquiring critical expertise, resources and technologies enables us to partner with and support our partners throughout their electrification transformation anywhere in the world. Our design, engineering and manufacturing capabilities in this field, offering electro-mechanical propulsion solutions to each of our end markets, reinforces our pursuit to develop sustainable technologies. Dana's commitment to protecting the planet means building strong communities with a focus on improving the quality of life in the places where we do business.
Health

Dana believes in the wellness of our people and the foundation for an effective wellness initiative is participation.
By providing our employees with ongoing opportunities to engage in their personal health journey, we help people move toward healthy outcomes.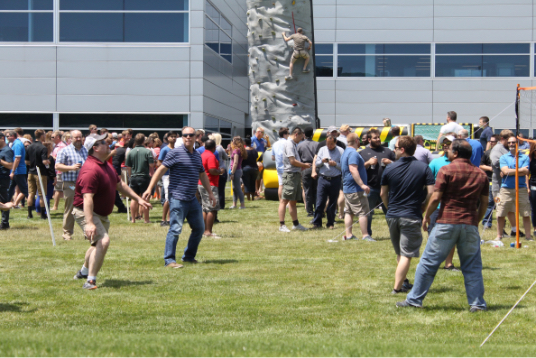 We believe in the importance of health management solutions for the workplace and each year Dana employees are asked to participate in health evaluations as part of annual enrollment for healthcare benefits. Monthly wellness activities, vendor support, education and access to personal health coaches are available to employees who are also encouraged to participate in preventive care initiatives.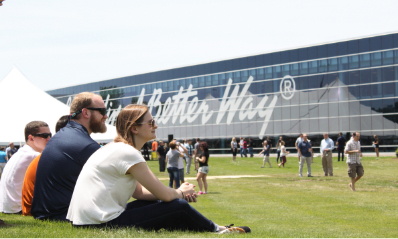 These opportunities address the individual approach to personal health and wellbeing.

Dana continues to evolve and increase opportunities to proactively build a culture of wellness within the company.
Safety

Dana is committed to the safety of its employees. Our vision for workplace safety is "Safety First: All Day Every Day".
This vision is guided by our safety policy, which applies to all employees, visitors, and contractors working at our sites.

We believe in providing a safe working environment for all stakeholders and are committed to continuous improvement in our occupational health and safety performance. Dana's safety policy provides organizational commitments that are core to our business focus on safety as committed by the highest levels of our organization.

Dana ensures its targets for safety are being met by auditing safety standards and performance. We conduct periodic safety assessments at all locations and share results with local leadership teams. The local leadership team addresses all deficiencies and opportunities for improvement.