Service and Assembly Centres (SACs) China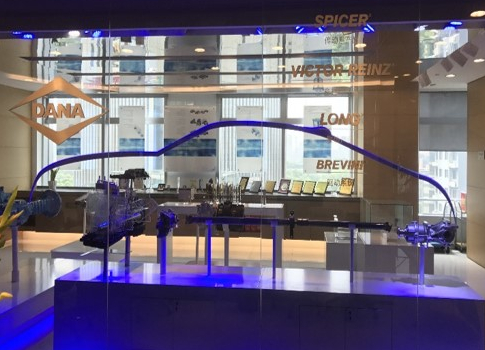 Our contacts
Address: 7th Floor, Tower B, Hongwell International Plaza, 1602, Zhongshan Road West, Shanghai, 200235 China
Part of Dana, we ensure the best service solution for our local customers and partners. Offering a complete range of electro-mechanical and hydraulic solutions for mobile and industrial applications, we back your business with a top-class range of servicing, repair, refurbishment and engineering support services.
Application and product knowledge, as well as a wealth of industry-specific experience that is shared as one of Dana's unrivalled assets, will provide you with whatever expert guidance and advice you need.
Dana SAC China has a good sales record having sold successfully over 70.000 units in several market sectors: construction machinery, deck machinery, steel, mining, energy, tunnel boring machinery, plastics equipment. Please, contact our dynamic and experienced sales staff for any enquiry. Dana China will provide you its best service.
For more information, or to discuss your requirements, please contact us.
Our product range
Dana Industrial  benefits from the experience of key brands that are fully integrated into Dana Incorporated.  Each with its own specific expertise and market presence, the brands are able to act synergically, fostering innovation and exploring new opportunities across their reference markets.  Furthermore they can count on the consolidated strength of a company committed to quality, innovation and customer proximity.
Gearboxes and Winches - Brevini Motion Systems
Hydraulics - Brevini Motion Systems
Service
Brevini China was founded in 1994.
Nowadays, the Dana SAC China range of services includes:
pre-sales,
technical and applicative engineering,
packages and after-sales service.