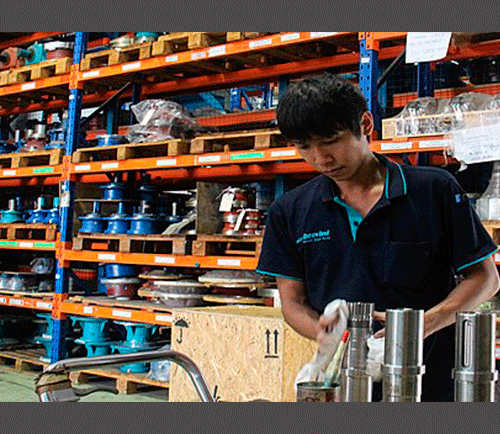 Brevini ( S.E. Asia ) Pte Ltd was established in 1998 to provide better sales and service support to the South East Asian market.

From our central location in Singapore, Dana SAC South East Asia supports an established network of distributors in the various South East Asian markets.

There are currently many units of Dana Brevini Motion Systems gearboxes and fluid power products as well as other transmission components operating successfully in diversified industries such as palm oil, sugar, pulp & paper, steel, cement, marine & offshore, waste water treatment, as well as in several mobile applications, such as harvesting machines, drilling equipment, aerial platforms, etc.
For more information, or to discuss your requirements, please contact us.

Service and Assembly Centres (SACs)