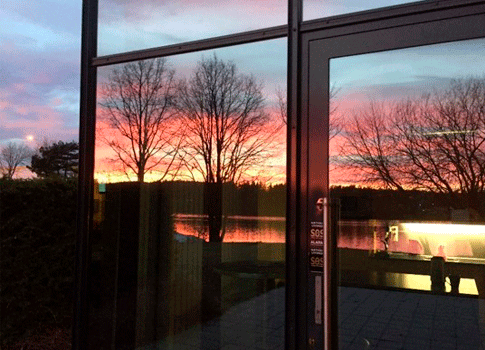 Dana is a world leader in highly engineered solutions for improving the efficiency, performance and sustainability of powered vehicles and machinery. Dana supports the passenger vehicle, commercial truck, and off-highway markets, as well as industrial and stationary applications.
Dana SAC Norway AS is part of Dana Incorporated that designs, produces and sells gears, winches and hydraulic components. Dana Brevini Motion Systems has wide experience of working with various industrial sectors and has built up a strong understanding of the special requirements.
Dana SAC Norway AS has a highly professional and customer-oriented organization. Our sales team has extensive experience with system deliveries in close cooperation with the customer.
For more information, or to discuss your requirements, please contact us.


Service and Assembly Centres (SACs)
Address: Elveveien 38, Larvik
Address: Sales Office: Conrad morsvei 9C, Bergen