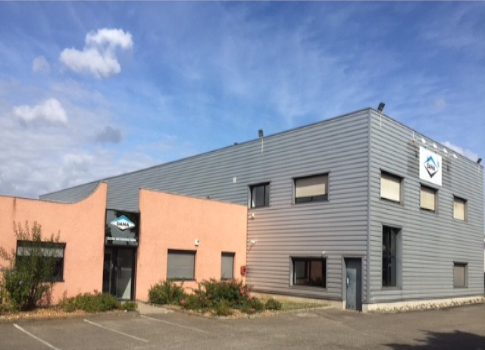 SAC France – Gearboxes Division is the merging of the two companies, Brevini France (established 1978) and Posiva (established 1987 from PIV Drives).

We offer a wide range of high-quality products enhanced by international reputation as a leader in the field.
We comply to urgent demands with fast deliveries and we manufacture custom-made solutions.

Our service technicians have acquired proven experience. Moreover, we offer a 1-year warranty on the products repaired in our warehouse. On-field service is also available.
Finally, we offer a wide range of high-quality transmission components including motors; couplings, cardan shafts, hubs, seals, brake discs, rings, belts and pulleys in order to grant the robustness of the parts linking the transmission line in every environment (Atex, etc.)
For more information, or to discuss your requirements, please contact us.
---

Service and Assembly Centres (SACs)
Address: 1 Esplanade Miriam Makeba, 69100 Villeurbanne