Service and Assembly Centres (SACs) Netherlands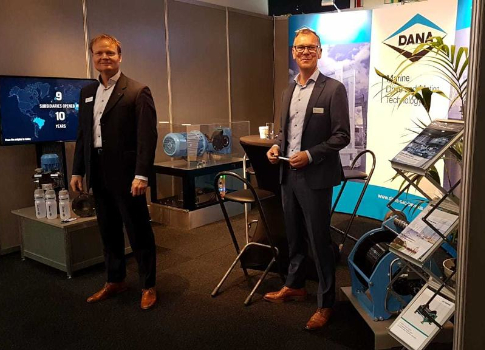 Our Contacts
Address: Röntgenweg 24, 2408 AB Alphen aan den Rijn, BTW-nr; NL 8040.96.715.B01; KvK nr. ; Leiden 28034356 Netherland
Dana SAC Benelux is the service, sales and knowledge center of North-West Europe for the Dana Off-Highway business unit products. Dana Off-Highway is one of the five business units of Dana Incorporated: World leader in high-quality engineered solutions for powering vehicles and machines.
Dana SAC Benelux has two product groups, Drivetrain Systems and Motion Systems, making it the most complete supplier in the market in the field of drive systems and components in the mechanical, conventional, hydraulic and electrical fields.
The customer is our focus. That is why we are happy to be close to your market and production facilities. Our specialists speak the language of the market and offer a solution that best fits the specific situation. In order to provide our customers with full service, we not only supply the parts, but we also offer a complete product and service portfolio in the field of drive, winch drive, hydraulics and axles. The combination of quality products, market knowledge and services guarantee the flawless, powerful movement that you are looking for.
For more information, or to discuss your requirements, please contact us.