Service and Assembly Centres (SACs) Mexico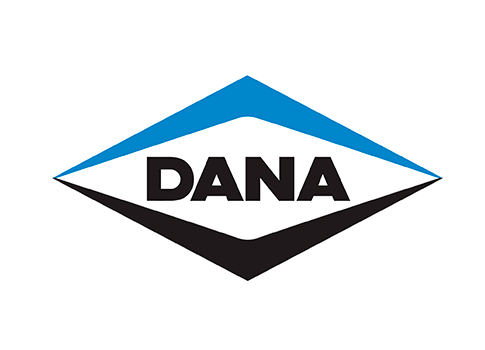 Our Contacts
Address: Acceso III 3, Benito Juárez, 76089 Santiago de Querétaro, Qro., Mexico
Representative office Mexico of Dana Motion Systems is authorized to officially represent DANA Motion Systems products range for Mexico Territory.
Part of Dana, we ensure the best service solution for our local customers and partners. Offering a complete range of electro-mechanical and hydraulic solutions for mobile and industrial applications, we back your business with a top-class range of servicing, repair, refurbishment and engineering support services.
Application and product knowledge, as well as a wealth of industry-specific experience that is shared as one of Dana's unrivalled assets, will provide you with whatever expert guidance and advice you need.
For more information, or to discuss your requirements, please contact us.

Service and Assembly Centres (SACs)
Our product range
Dana Industrial  benefits from the experience of key brands that are fully integrated into Dana Incorporated.  Each with its own specific expertise and market presence, the brands are able to act synergically, fostering innovation and exploring new opportunities across their reference markets.  Furthermore they can count on the consolidated strength of a company committed to quality, innovation and customer proximity.
Gearboxes and Winches - Brevini Motion Systems
Service
Servicing your needs locally
Aware of the importance of responding immediately to a customer's demands, our local SAC is best-equipped to provide timely support to customers, ensuring technical assistance, repairs and offering specific market knowledge and engineering expertise.
Our staff are available to accompany customers before, during and after installation of Dana products and components, giving guidance, devising customized solutions and optimizing equipment efficiency through ongoing support and maintenance agreements.
Service maintenance is provided by our partners in Tver, where the authorized certified Brevini products warranty and post-warranty Service Centre is located. Qualified personnel run diagnostics and conduct fault detection as quickly as possible and do a high-quality repair.