Production Plant Germany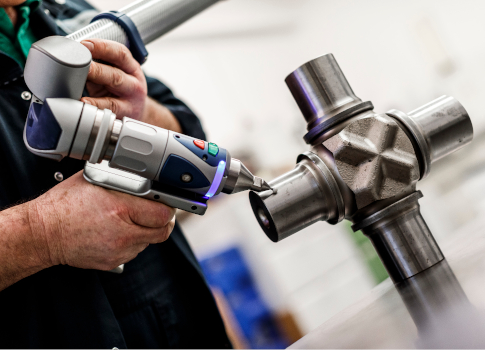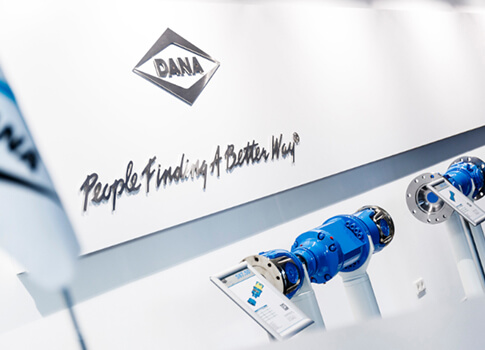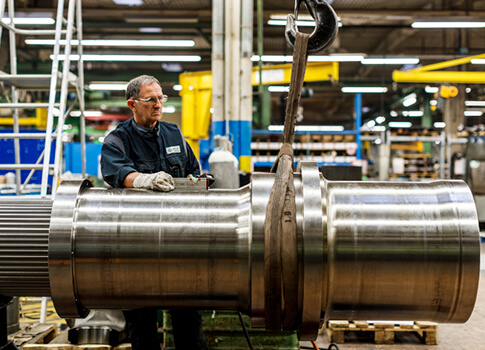 Our Contacts
Address: II. Schnieringstraße 49, 45329 Essen, Germany
Center of excellence for industrial driveshafts based in Essen – Germany
Since 1946, the industrial cardan shafts plant has been known for global innovation and quality performance. Our experience with a multitude of applications, gathered over nearly 70 years, has made Dana a leading manufacturer of shafts for both mobile (passenger car, truck and off-highway) and industrial applications.
Our cardan shaft range features a wide selection of products for various applications, covering a torque range from 2,400 – 16,300,000 Nm.
For more information, or to discuss your requirements, please contact us.
---