Production Plant Germany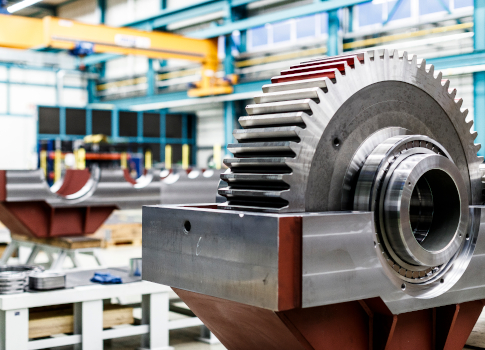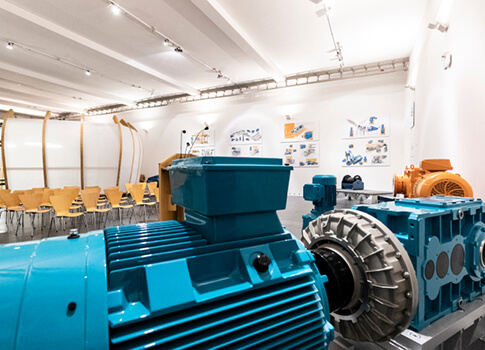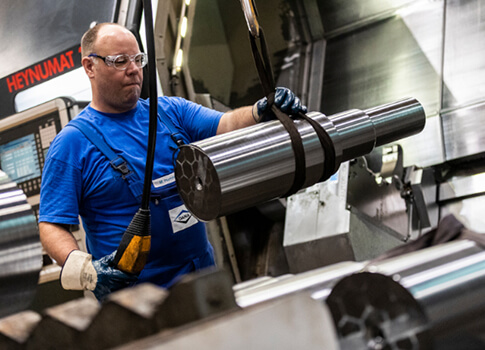 Our Contacts
Address: Werner-Reimers-Straße 6, 61352 Bad Homburg, Germany
Bad-Homburg plant is a worldwide renowned producer of mechanical gear units for a variety of industrial applications focusing on Plastics and Rubber.
Based in Germany since 1928, we are specialized in building gear units that meet the demanding requirements of modern industry – in terms of quality, reliability, exceptional performance and life expectancy.
For more information, or to discuss your requirements, please contact us.
---