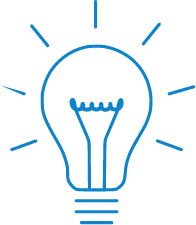 Continuous ship unloaders
the importance of selecting the right gearboxes

MARKET: Bulk Materials

SAC: Korea

THE PROJECT: Gearboxes for non-stop material handling applications
The Requirement
Thanks to our many references for Continuous Ship Unloaders applications, we were contacted for a supply of material in Korea. Reliability and resistance to constant thermal stress is a key issue on Continuous Ship Unloaders, coping with non-stop functions such as bucket elevator drives. We were approached for 2 Continuous Ship Unloaders.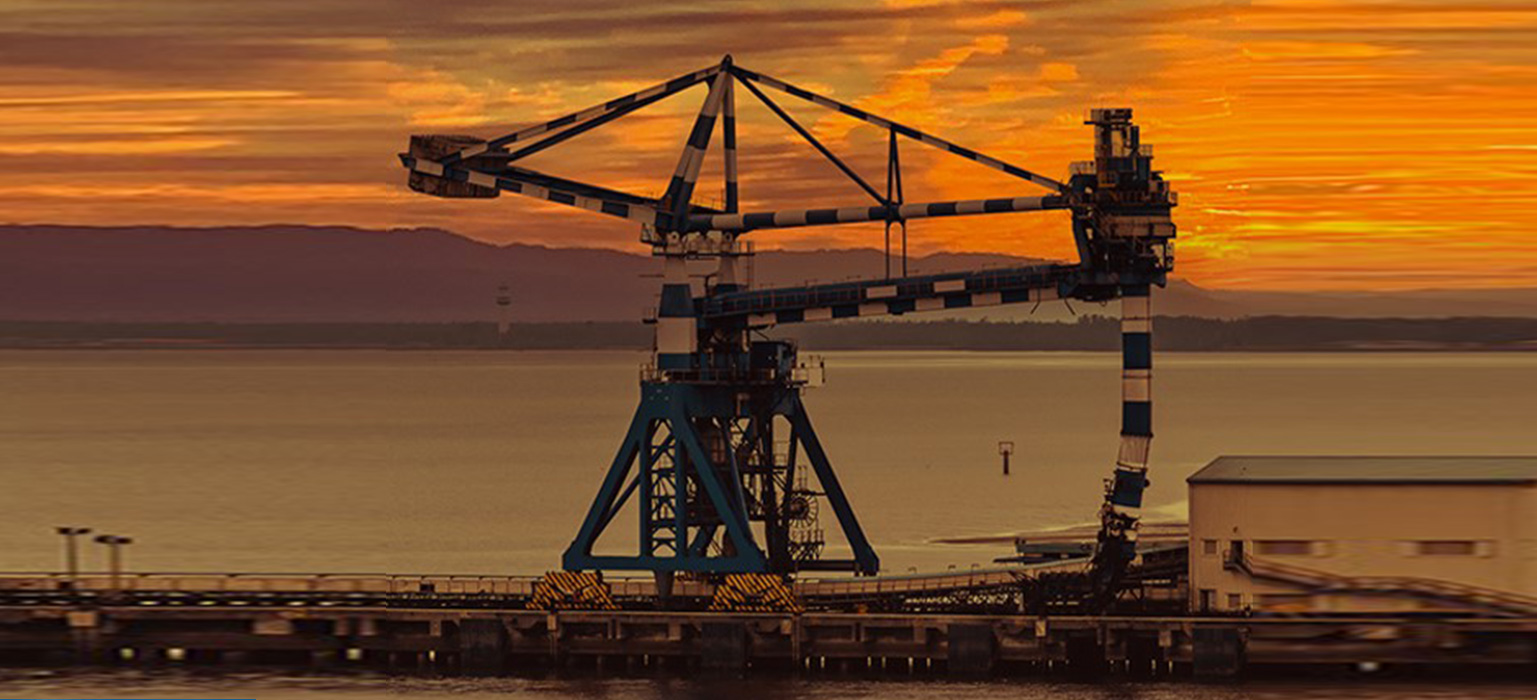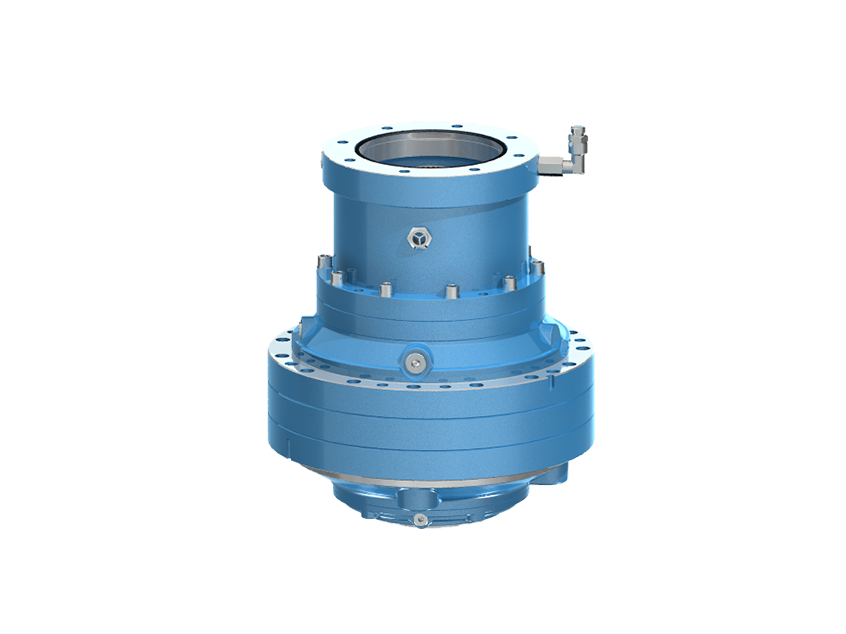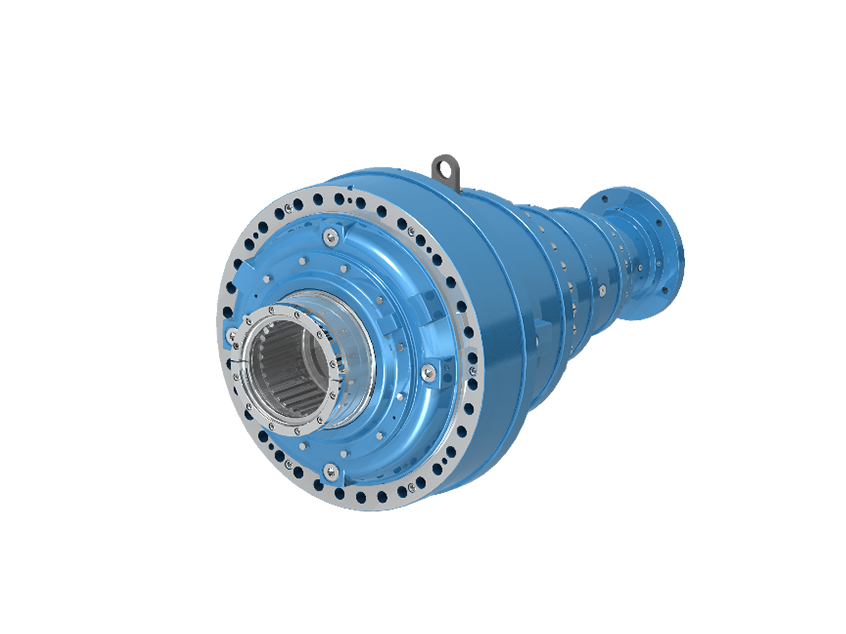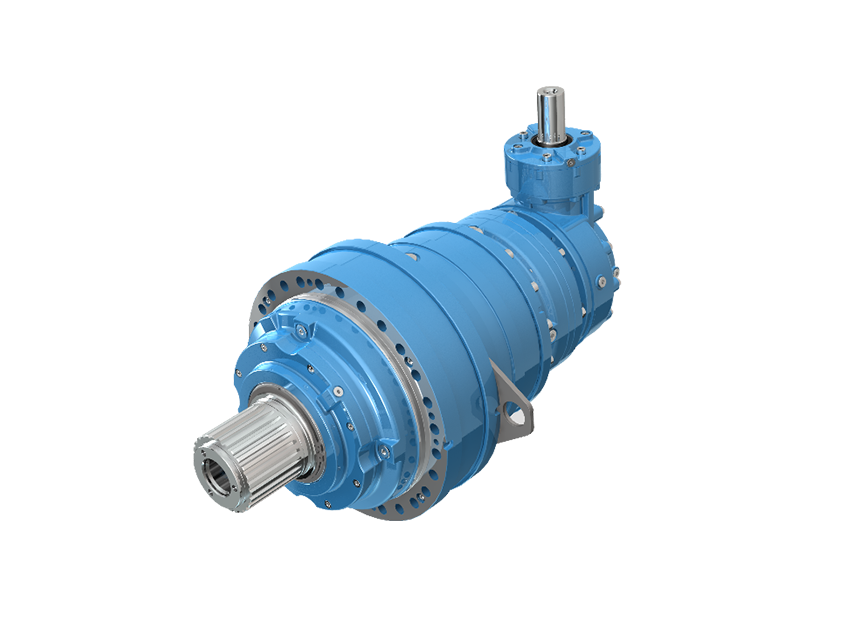 our solutions
Knowing how important it is to select the right solutions was a key step to winning this business. However, the choices involved were not simply off-the-shelf products. There was a need for substantial customization and we delivered:
Especially selected to address the issue relating to thermal capacity.
key numbers
Applications covered by our gearboxes on each Continuous Ship Unloader included: