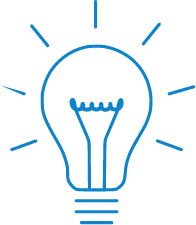 TAILORED SOLUTIONS FOR
3 WRAPPER ROLL SHAFTS
The Requirement
Familiar with our long-standing experience in this industry and with this application, the customer needed to equip a down coiler working in tough conditions, where heat and impact resistance were crucial, as well as a large operating angle and high-speed operation.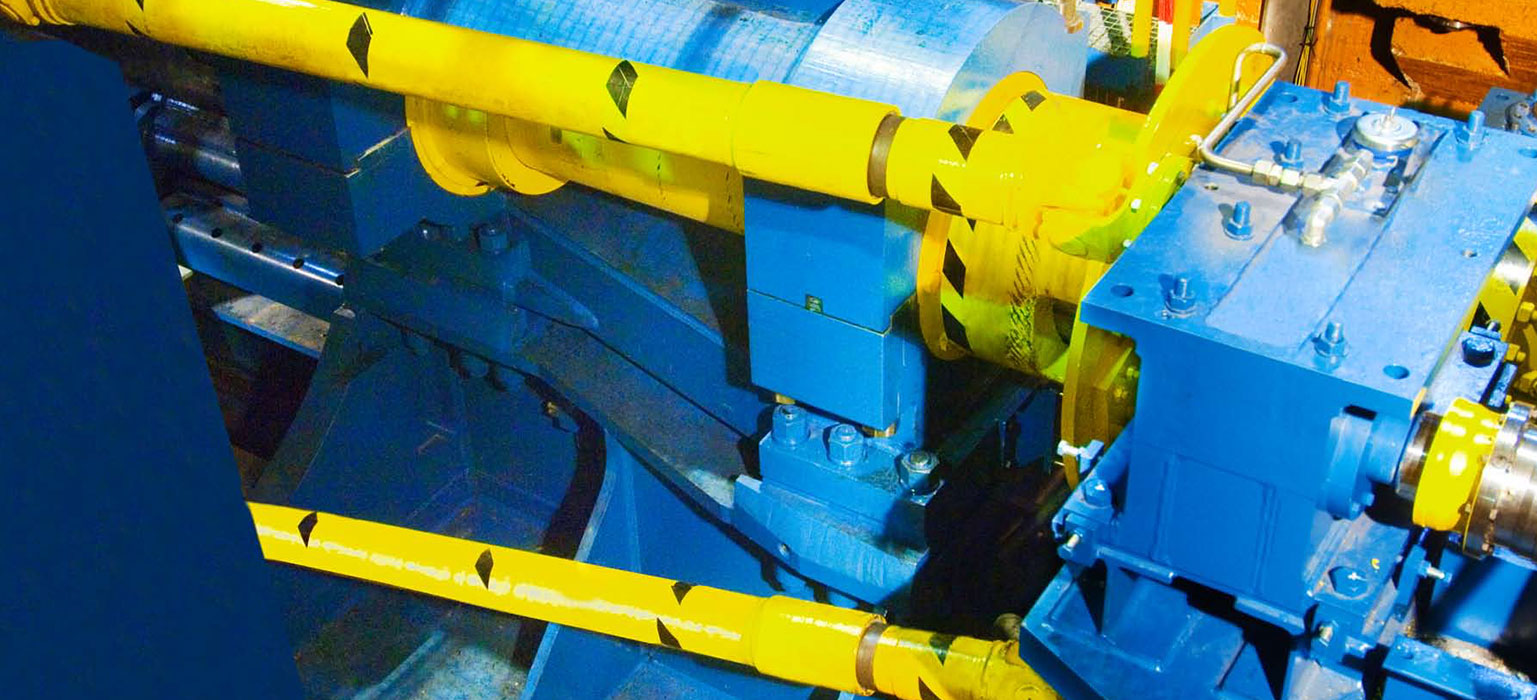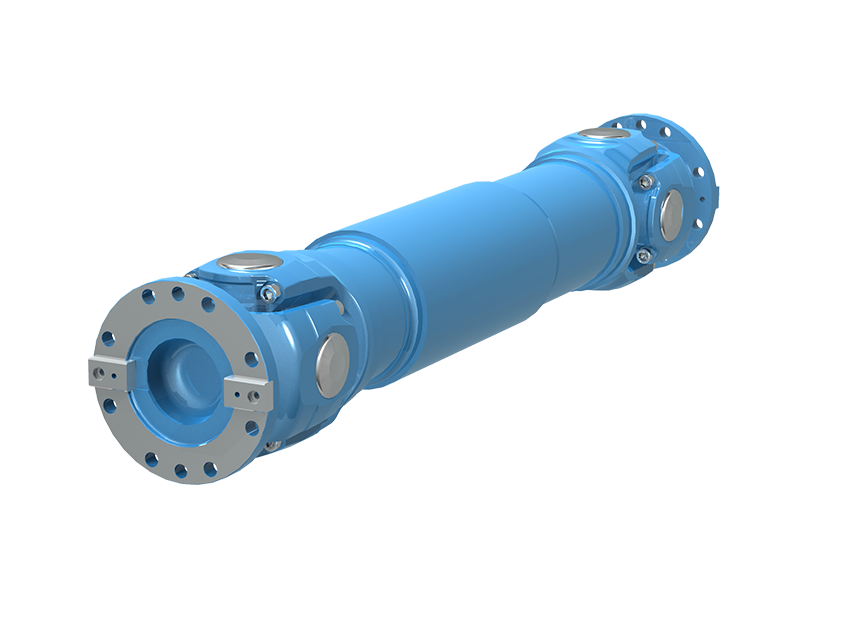 our solutions
Based on our standard 392 driveshaft series, we implemented a number of customized features to respond to the specific customer demands. With over 1,000 units installed worldwide in the last 20 years, our experience enables us to pinpoint the solution quickly and effectively. Using valuable feedback from end-users and partnering with the world's leading manufacturers, we have been able to develop the best answers.
In this case, the wrapper roll shafts featured:
135 mm length compensation
sliding assembly with spline overlap up to 300 mm
gas-nitrified slip stub
dust-proof RILSAN-coated sealing seat of sliding muff
journal cross assembly in high-temperature version, with heat-resistant VITON seals
water/heat-resistant nickel-plated sealing surface of journal cross
reinforced ground thickness of bearing bushes for high load impact
Such a combination of tailored solutions comes from our expertise and the experience we have gathered over the years. Each feature is implemented to resolve a problem common to many such applications.
A few key characteristics of the three wrapper roll shafts we delivered:
reversing fatigue torque Tdw 23,0 kNm
maximum angle deflection per joint of 15°
flange diameter 225 mm
compressed length mainly 2865 mm
The result is a premium quality product ensuring longer operating service, less maintenance, and superior performance.
In the long term, a cost-effective answer for the steel mill.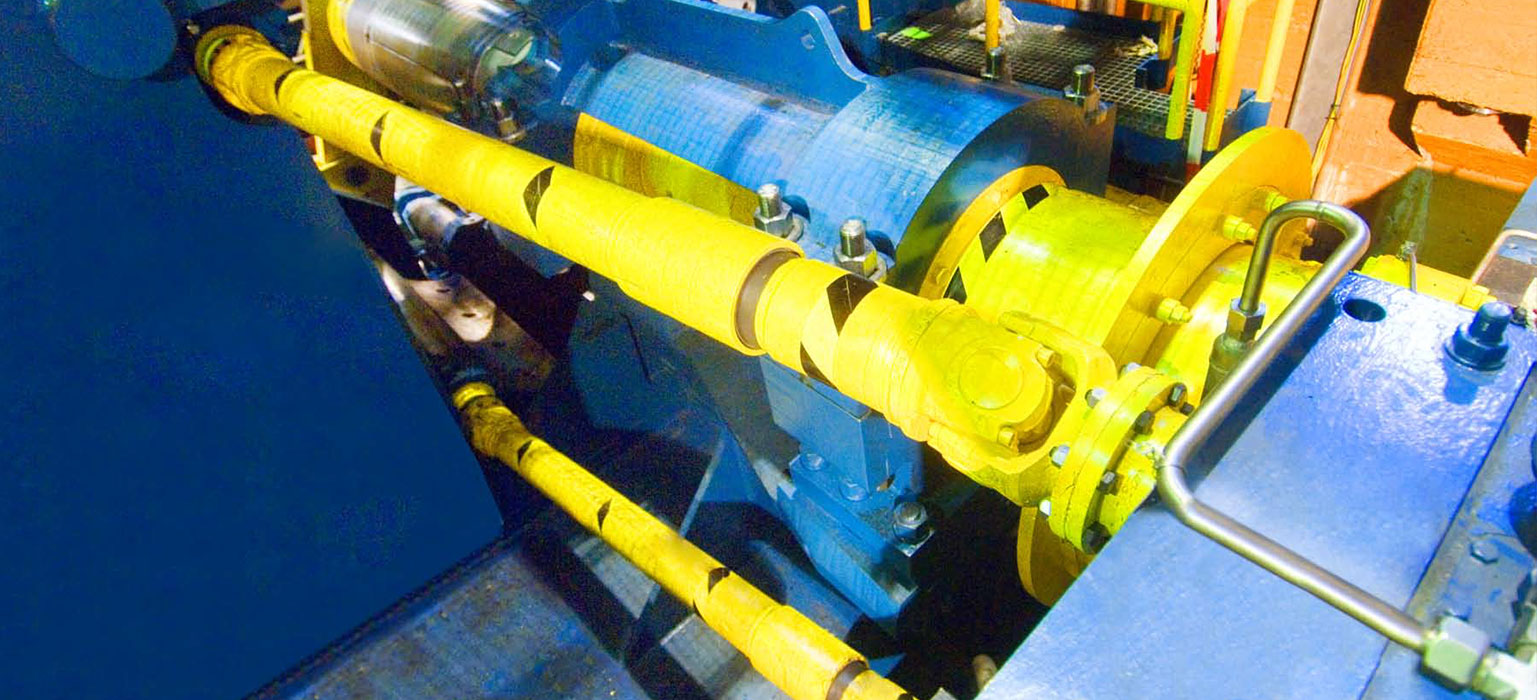 key numbers
The result was a supply of
years of experience developing these shafts based on end-user feedback and partnership with a leading manufacturer
similar shafts delivered/installed globally