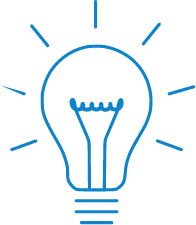 Stirring news from
german biogas plant manufacturer
The Requirement
We were contacted by an equipment manufacturer for the supply of gearboxes for 600 agitators to be installed at a biogas plant. Required for a slow running horizontal shaft agitator ensuring a constant and fluctuating level over the entire stirring diameter, drives had the following specifications:
Motor power: 15 and 22 kW

Torque: 14,500 and 21,100 Nm

Max. thrust on the paddle: 7.25 and 10.55 kN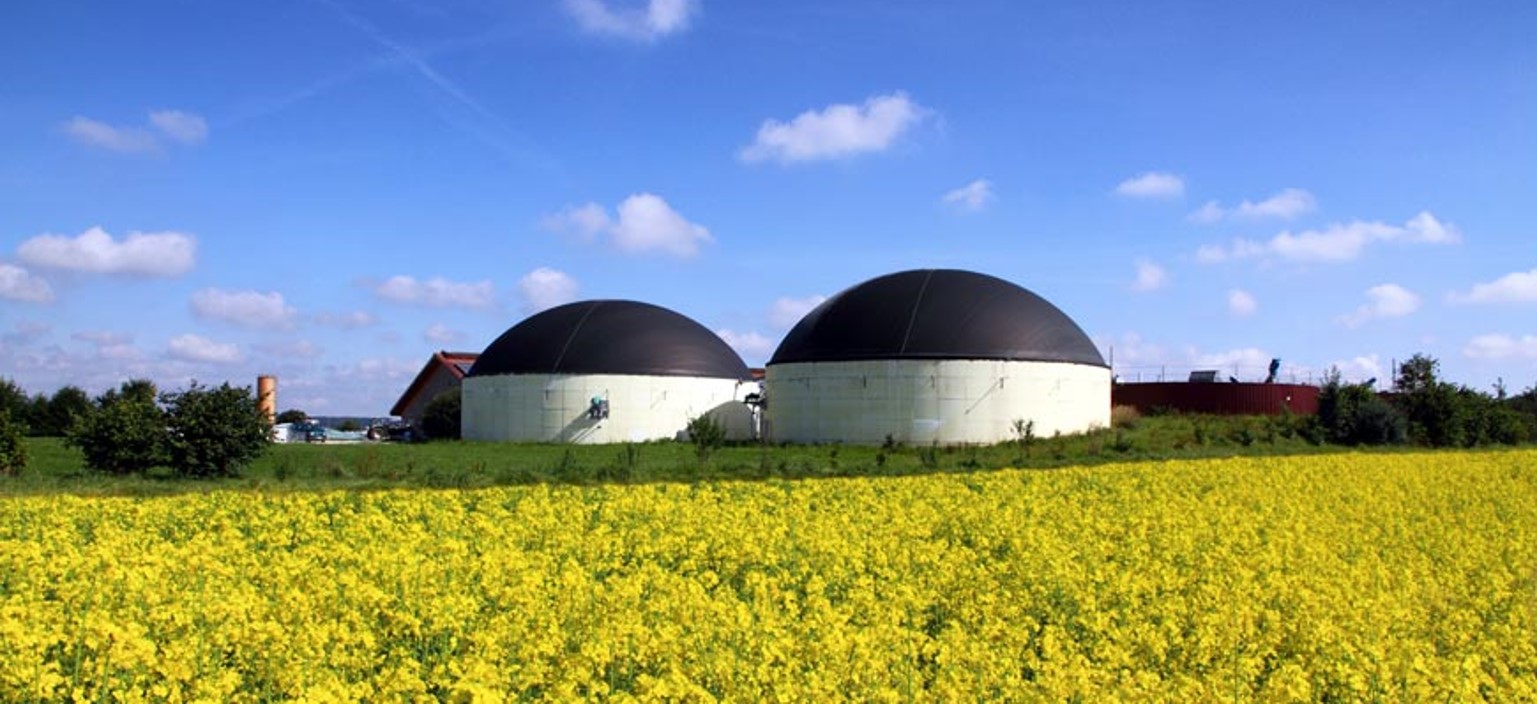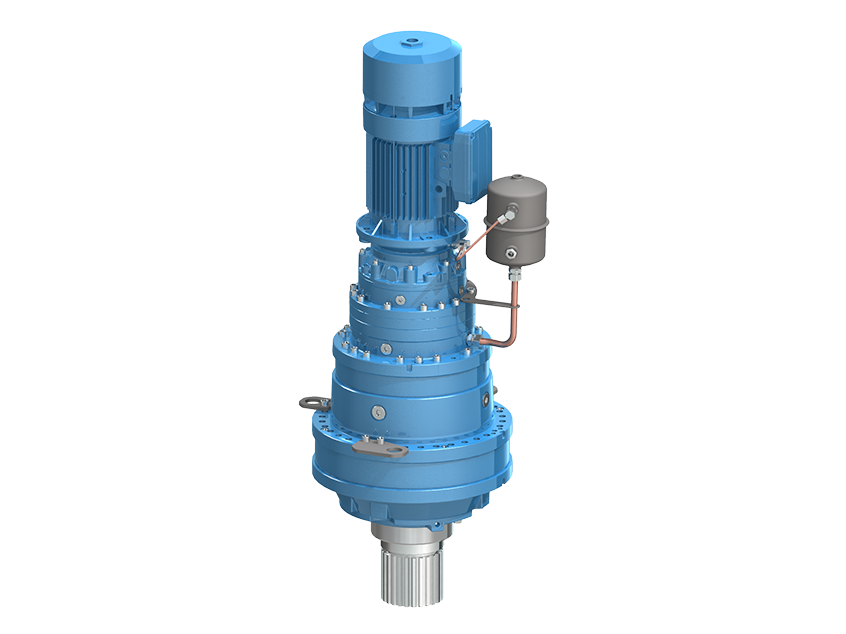 our solutions
As the paddles were conceived to run at a peripheral speed of 132 m/minute covering a stirring diameter of 4 meters, we felt it was necessary to integrate a flange shaft into each gearbox, providing additional strength and operational safety. A short delivery schedule  plus a tailored service and warranty concept for short-notice repairs helped us clinch the deal.
key numbers
To cover the entire customer requirement, we delivered: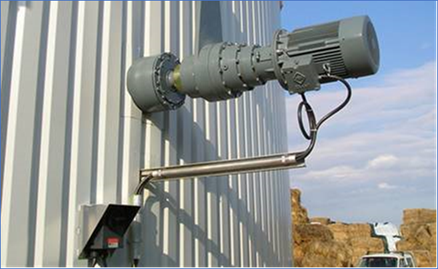 Discover all the case studies about the Environment, Energy, Recycling Market