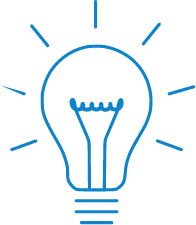 A complex challenge for equipment
handling coal at a port facility
The Requirement
Our customer needed to equip three stacker reclaimers with nine-meter diameter bucket wheels moving 8,000 tons/hour of coal in an environment where temperatures go from -20° to +40°C. Delivery of a ready-assembled complete package to the port facility was required.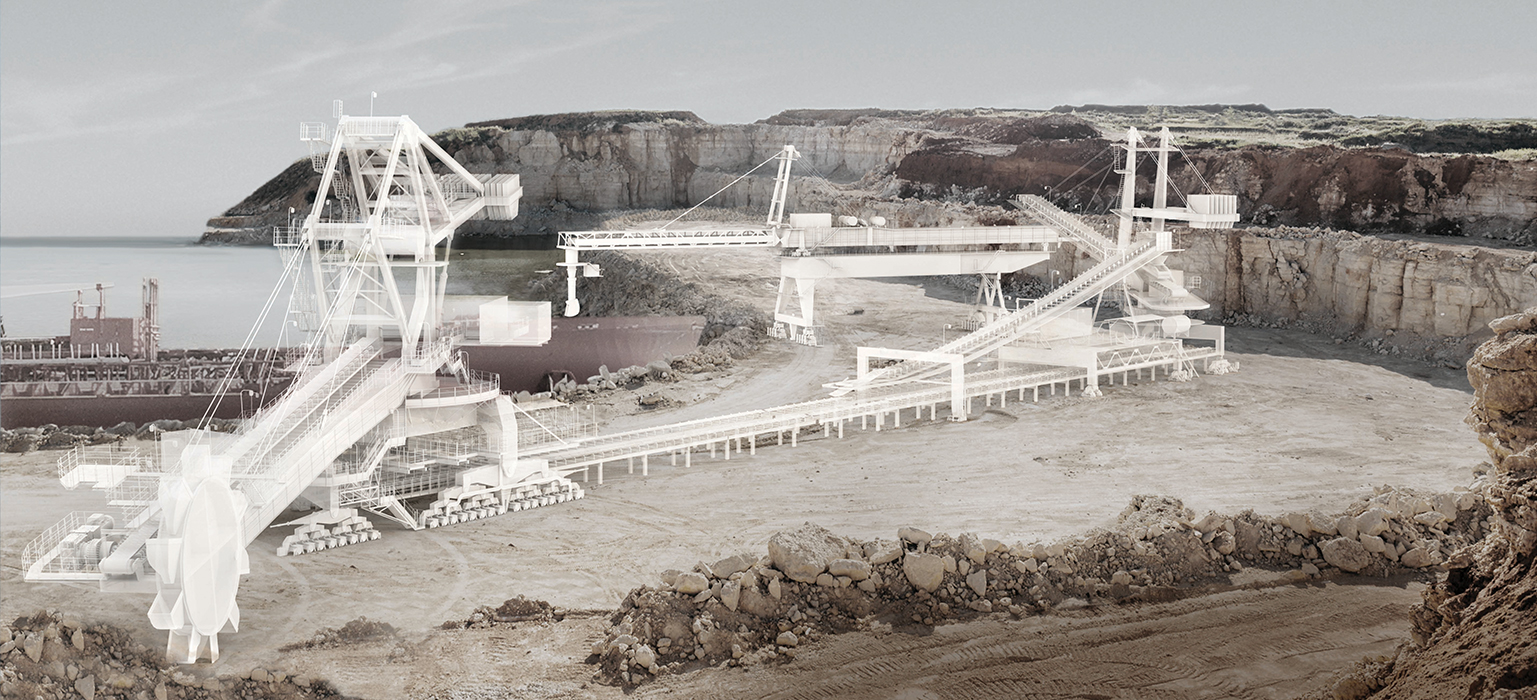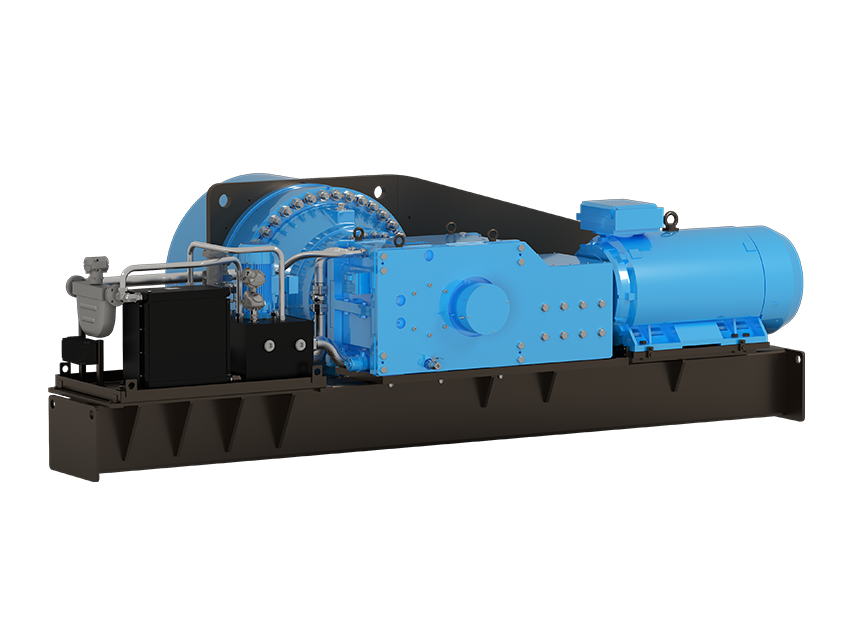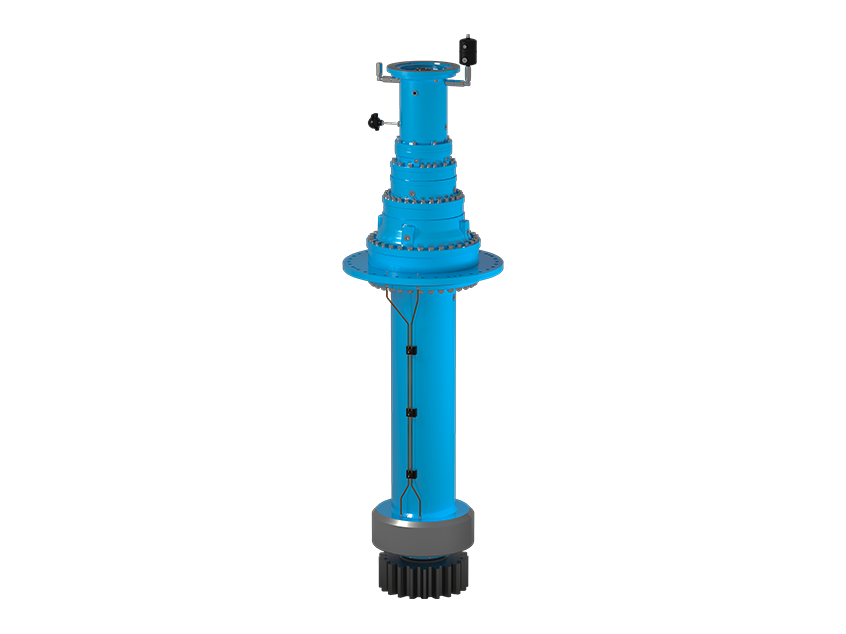 our solutions
We created an innovative solution incorporating numerous tailor-made features. Specific components were designed and manufactured to increase the strength and resistance in key areas. An overview of the solutions adapted to customer needs included:
Achieving high speeds and with excellent thermal capacity, these gearboxes feature a shaft mounted with a torque reaction arm including a load cell and lock-out device for maintenance.  They are extremely robust and designed to withstand extreme working conditions and are suitable for low-temperature operation.  We accomplished a complete drive supply, including accessories according to customer specifications.
These massive slew drives were 3,390 mm high with a 1,000 mm diameter and included a custom-built output support and pinion made according to customer specifications.  The input flange selected for the application had improved thermal capacity and a sensor was installed to enable Atex certification.
With an installed power rating of 500 kW, we supplied three gearboxes with external drum brakes and three without. In both cases, the units were suitable for low-temperature operation and were supplied with special accessories defined together with the customer.
Fitted with torque arms to compensate for irregular operating conditions, these robust planetary gearboxes facilitate dismantling if needed.
Considering the extreme ambient temperatures together with the tough operating conditions for these huge bucket wheels which move constantly and handle enormous volumes of coal, we knew how important it was to guarantee maximum reliability. Certain components were designed and manufactured specifically to increase the strength and resistance in key areas. All critical parts are 3G checked before leaving our factories to ensure safe transport and operation once installed. The equipment features a selection of sensors to monitor maximum gearbox temperatures and vibrations as part of a strategy to prevent unwanted maintenance leading to unplanned downtime.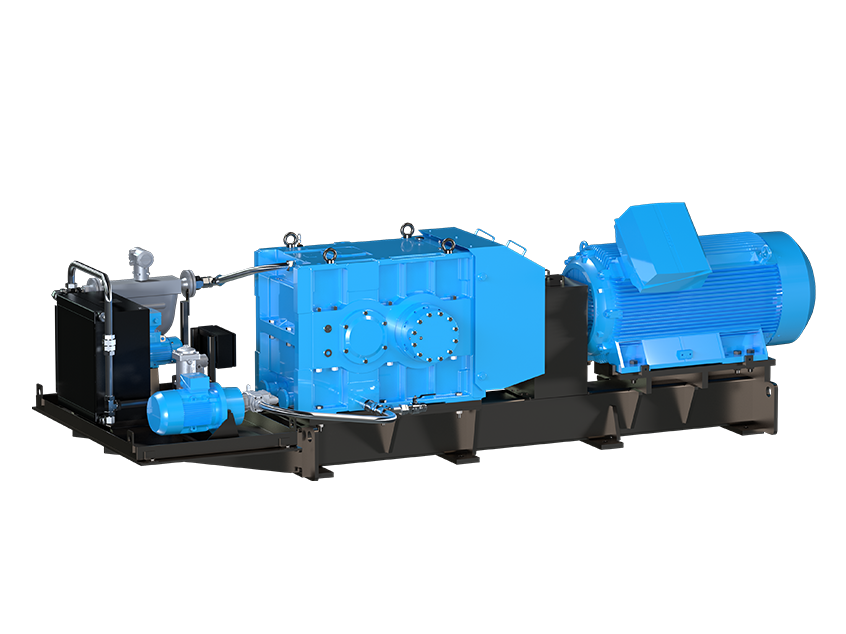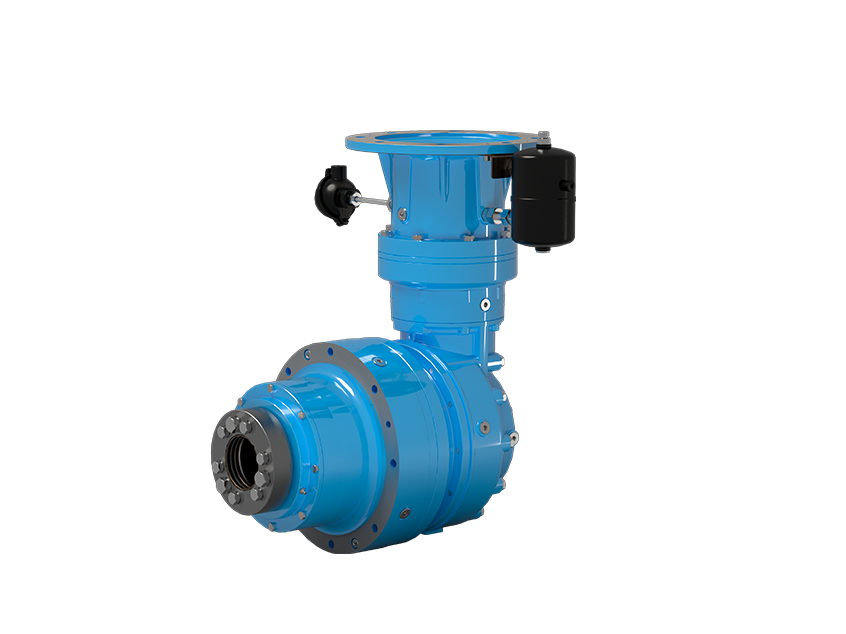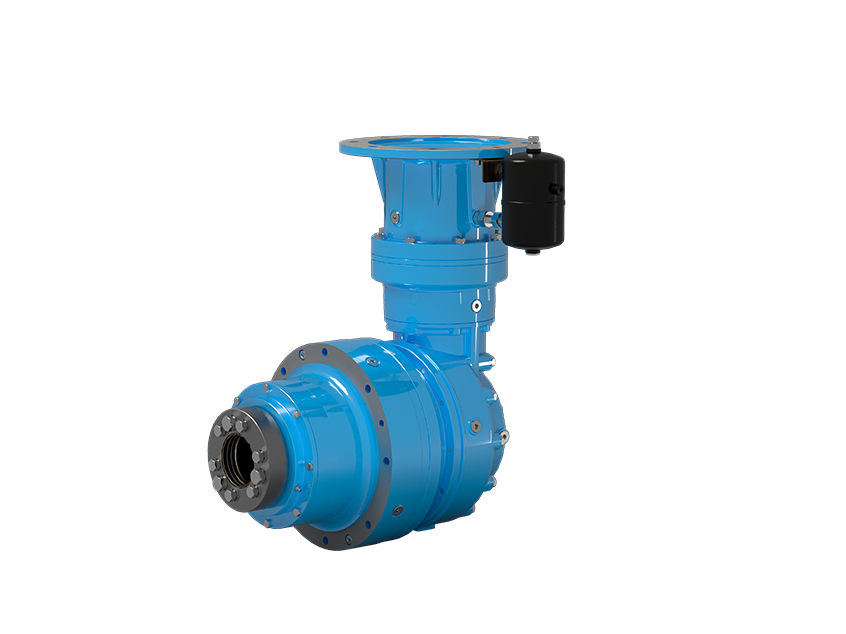 key numbers
Key figures illustrating the scope of the project:
Stacker Reclaimers with 9,000 mm bucket wheel diam.
Dana production lines involved
Dana Sales Professionals involved