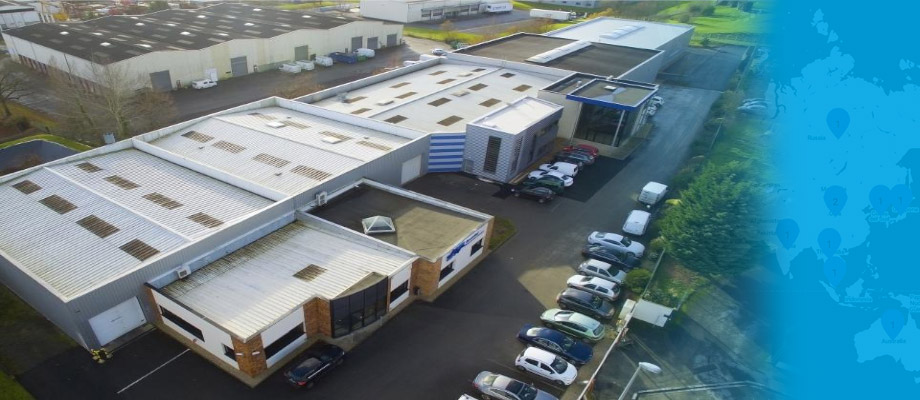 PROJECT:
DANA SAC FLUID POWER FRANCE
NAME:
HISTORY
Aron Spa, founded in 1978 in Reggio Emilia, created Aron France, its French subsidiary in 1989.
It became Brevini Fluid Power France in 2012 following the integration of Aron Spa into the Brevini Fluid Power group in 2002.
At the end of 2016, Dana Incorporated entered into a definitive agreement with the Brevini group for the acquisition of 100% of the Power Transmission and Fluid Power businesses.