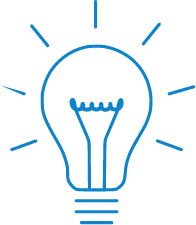 Teamwork proves a crucial factor
in a recent supply to the fishing sector

MARKET: Marine

SAC: Norway & Benelux

THE PROJECT: Deck winches for fishery vessels in the North Sea
The Requirement
We were asked to supply equipment for deck cranes installed on fishery vessels working in the North Sea. The requirement could only be fulfilled through close collaboration between our engineering teams and the customer as significant customization was essential to match the specific needs.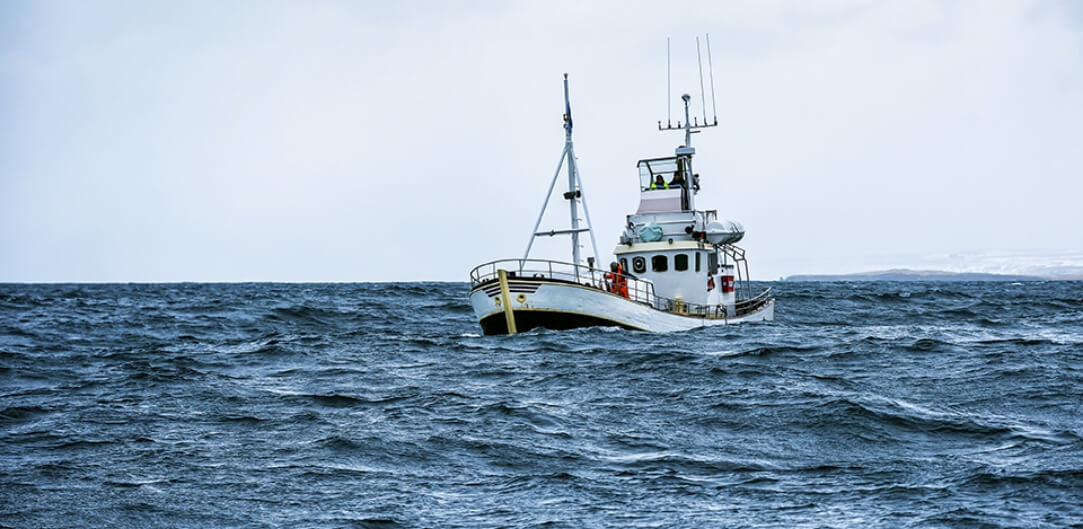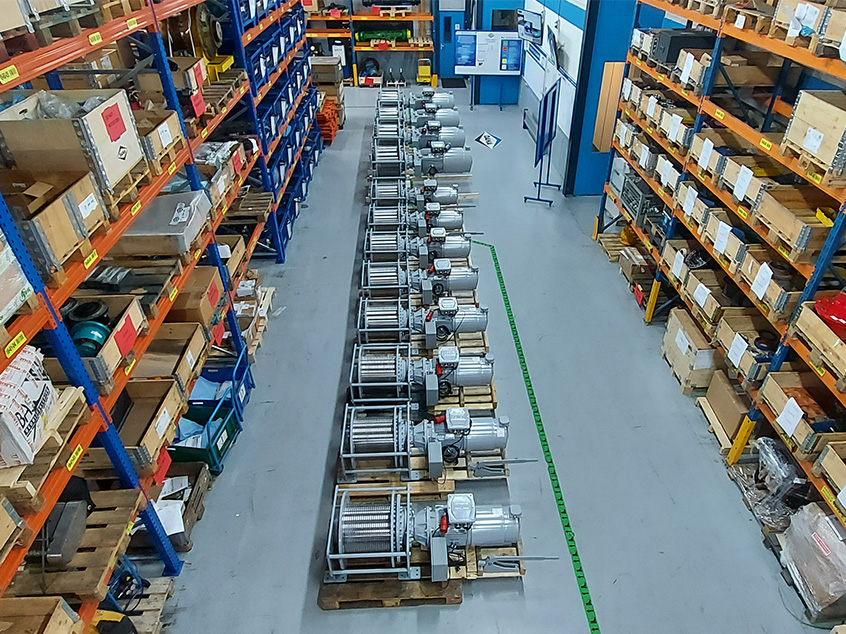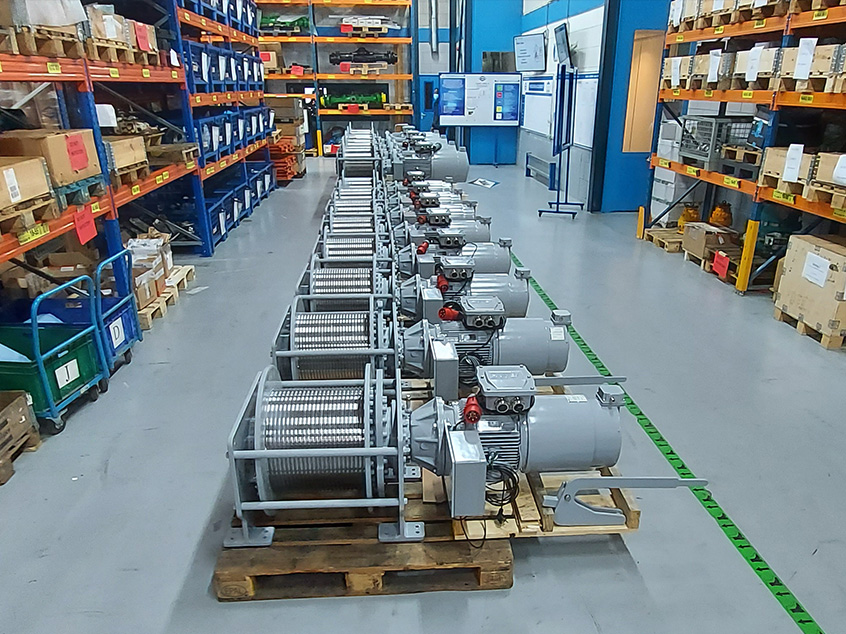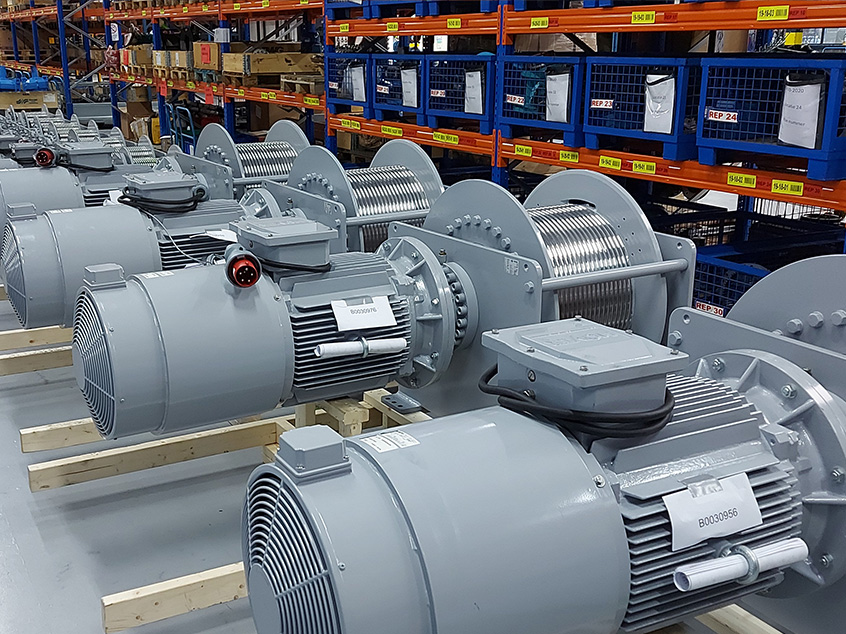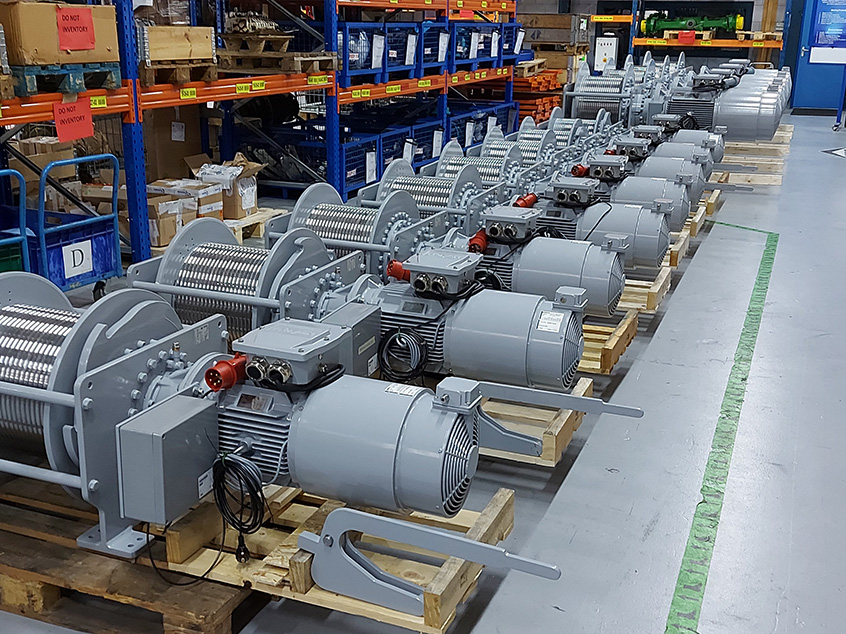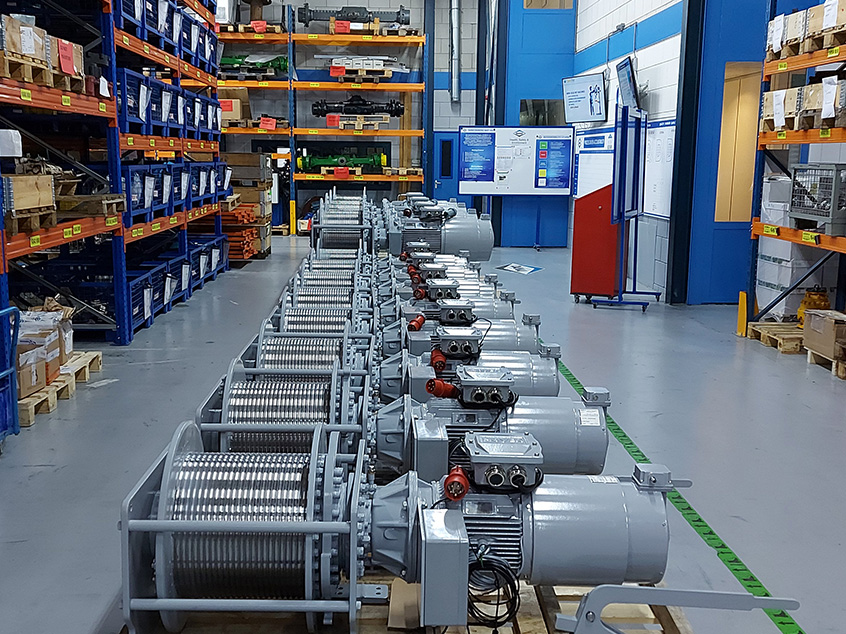 our solutions
Working as a coordinated team, our staff based in Norway and Holland defined the right solutions in collaboration with a customer. Due to limited information at kick-off, our engineering experts regularly submitted technical drawings to bring the specifications ever closer to the customer's requirement.
Chosen for the following benefits, the customer also appreciated the reasonable delivery times, considering the complexity of the project and degree of customization.
key numbers
We supplied gearboxes, inclusive of electrical motor/brake.