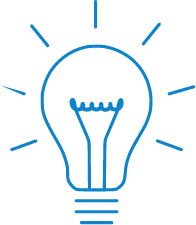 UP-TO DATE CONTROL HYDRAULICS
TO AVOID UNNECESSARY HYDROELETRIC POWER PLANT

MARKET: Power Generation

SAC: Finland

THE PROJECT: Hydro Power Plant Hydraulic Control System
The Requirement
After 30 years' service and an increasing number of shutdowns due to the diminishing
reliability of the control hydraulics, we were approached by the Peltokoski hydroelectric
power plant, chosen for our experience and successful track record in intervening on
Kaplan and Francis type systems.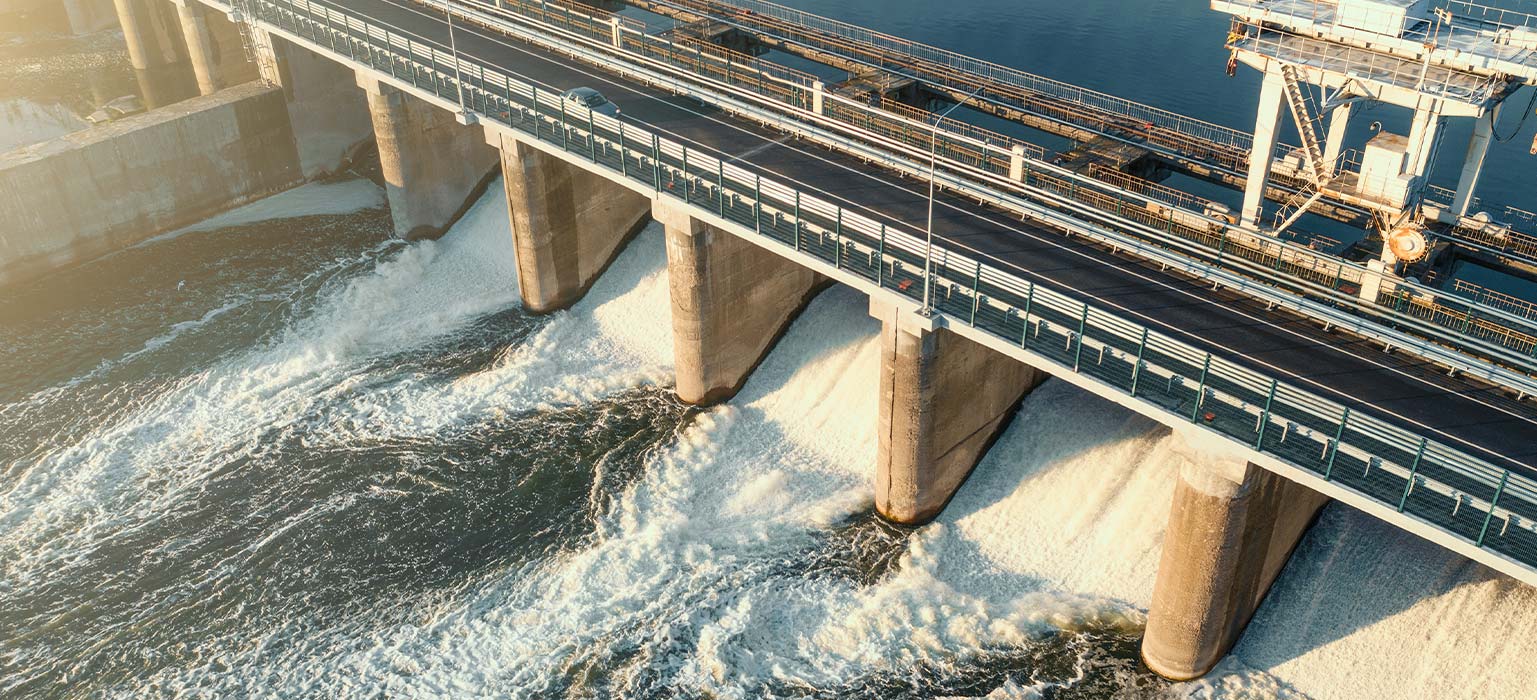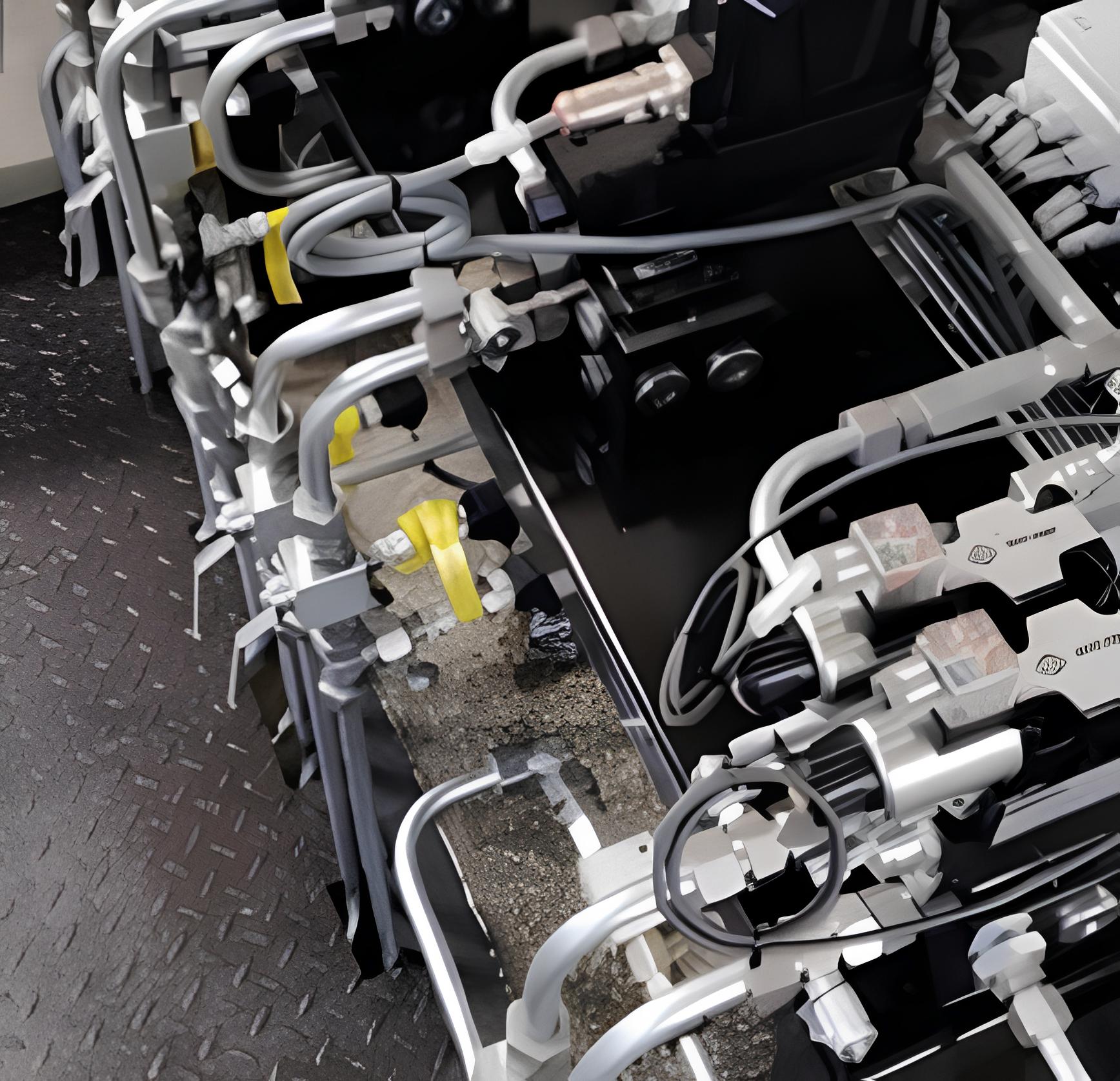 our solutions
We worked closely with the customer and automation supplier to design a solution that
would ensure total reliability and good serviceability. This included a redundant main
pump and motors, redundant pressure accumulators with level sensoring to ensure
emergency shutdown reserve in all conditions.
Filtering was supplied for pressure, return line, plus auxiliary filters and a cooling circuit.
The HPU received a dedicated additional feed for the turbine blade pitch control, using
cleaner conditions for the main control HPU. We also enabled the customer to choose
biodegradable oil for the turbine blade circuit, thereby reducing potential risks to the
environment.
As each hydroelectric plant is unique by design, although proven solutions are well known,
we tailor the complete system and never compromise on quality components. We have
also designed a dedicated hydro-mechanical emergency-shutdown valve in-house,
specifically for these plants.
We designed and manufactured the turnkey solution and took care of outsourcing needs,
commissioning and the supply of full documentation.
The system has successfully run 24 hours a day, 7 days a week for 365 days without
shutdowns. The excellent sensoring is seen as a major benefit as this plant, like many
others, is operated remotely. Lastly, the fast and reliable run-up time helps address the
"adjustment electricity" market.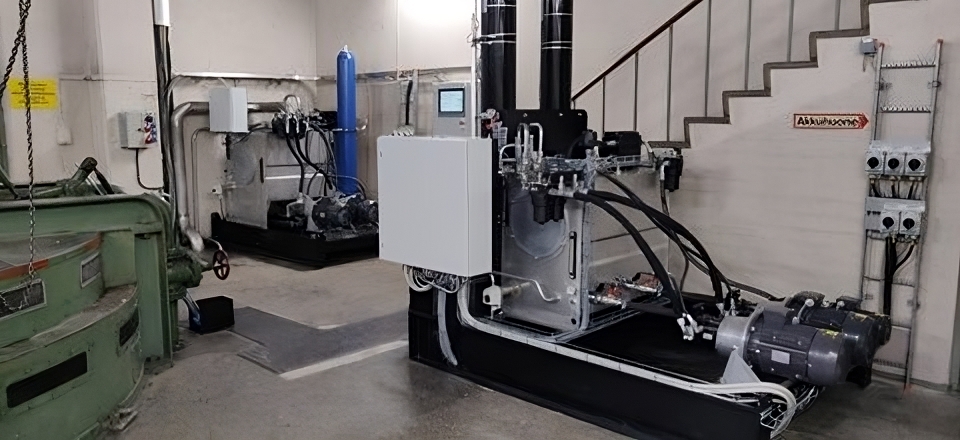 key numbers
An overview of the key numbers related to the sale:
Custom-designed hydraulic power units
Service Engineers on site
Meters of hydraulic piping
Tailor-made servo-cylinders