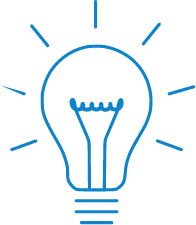 EVOMAX™ GEARS CHOSEN TO WITHSTAND
THE TEST OF TIME AND THE ELEMENTS, AND IMPROVE PERFORMANCE.

MARKET: Bulk Material Handling

SAC: Finland

THE PROJECT: ZINC SMELTER IN NORWAY
The Requirement
In order to support the plans for future growth at a Norwegian zinc smelter, key applications are being improved to ensure superior performance and greater reliability. After nearly one hundred years' activity, with plans to increase its capacity in coming years, the company approached us to solve the issues relating to their substantial bulk material handling needs.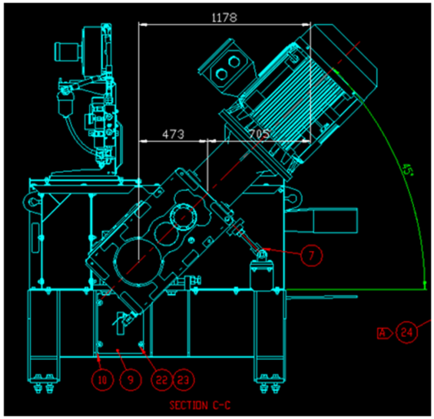 our solutions
Facing severe climate conditions by the North Sea, a dusty, moist, corrosive environment where winter temperatures are extremely low and summers are warm, the company wanted to revamp their conveyor systems, consisting of belt conveyors, a tripper car, a shuttle conveyor and chutes. These systems handled zinc concentrate, from the quay to the new storage site, and aluminium hydrate going to the existing building. We provided 3 Brevini EvoMax™ industrial gearboxes, supplied with taconite seals to protect them from dust, C4 paint against the corrosive environment and stand-by heating capabilities for winter start-up situations when temperatures drop below -15°C. Gears were also made ready for condition monitoring equipment. In addition to the challenges posed by the climate, one of the drives had to be installed at a 45° angle, making it a major challenge in terms of thermal managemen . Unable to use splash lubrication, we solved the situation by adding an external oil pump to ensure sufficient lubrication for the upper parts of the gear.
This was implemented in addition to the external cooling required to manage thermals during high loads and high temperatur s. Sourced from a third party supplier, we coordinated, ensuring communicat on was clear and technical and scheduling requirements were met successfully. Communication is key when handling any project; understanding the customer's objectives, evaluating the key issues and critical situations, and translating this into a solution that will prove its value over time. Above all, we were completely sure of avoiding any risks related to gear selection thanks to the technical team at our Bad Homburg plant who did an excellent job simulating the thermal characteristics of the gears. Whatever the challenge, the expertise throughout the Dana organization always delivers the best answers. To the zinc smelter, we delivered 3 Brevini EvoMax™ industrial gearboxes:
• C-E3B-25-R10-G31
• C-E3B-25-R10-G31-Z08 (installed at 45° with interface for external cooling) system)
• C-E3B-18-R10-G31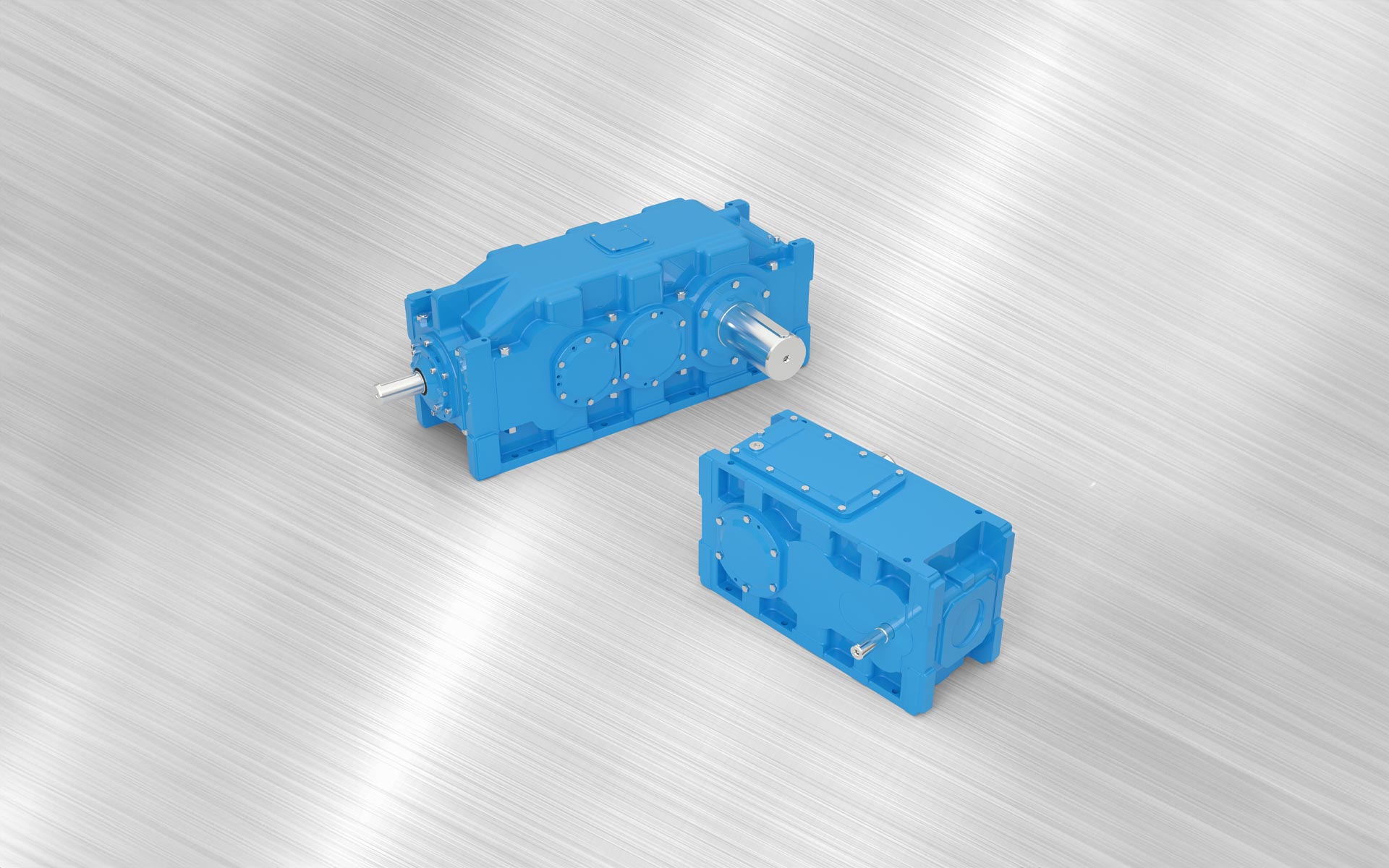 key numbers
An overview of the key numbers related to the sale:
Brevini EvoMax™ Gearboxes
EvoMax project in Finland