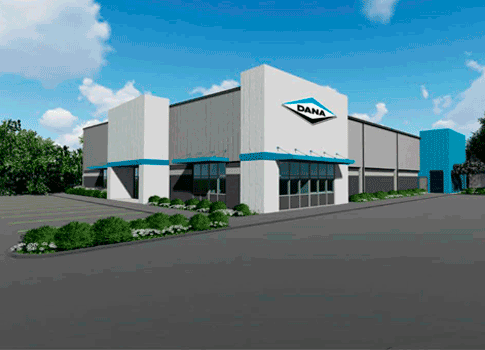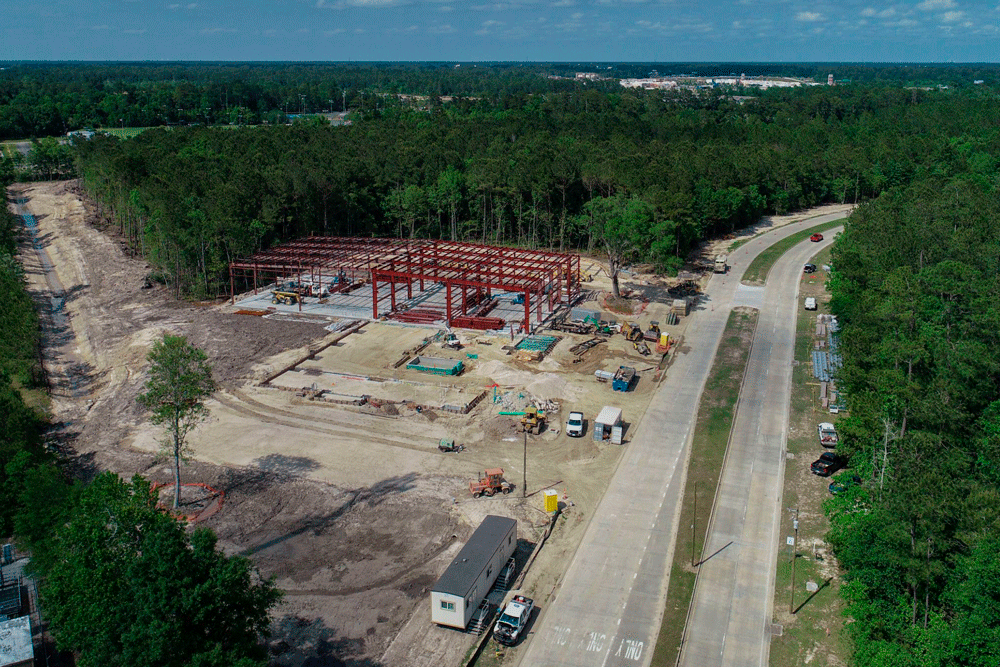 Later this summer, Dana SAC North Amerca will be opening our New Repair Facility in Slidell, Louisiana where we will continue our dedication to the repair, service and assembly of industrial gearboxes. As with all Service and Assembly Centers belonging to Dana Off-Highway Drive and Motion Technologies around the world, the 32,000 square-foot facility will provide repair services for all makes and models of gearboxes. Moreover, the Slidell operations will be able to manufacture ground gears measuring up to 2 meters in diameter on site, reducing lead times for customers.
Better service, better business
We are confident our service and repair activities will increase thanks to this new facility and by virtue of a consolidated team of experienced professionals. The team will also be able to address breakdown situations faster than before, giving us a significant competitive edge over competitors. We will continue to offer upgrade and drop-in replacement options for our broad customer base, as a testament to our Value Proposition of being a Solutions Provider. Our services also include on-site repair, as well as maintenance training for customers who appreciate the value of keeping their equipment in optimal condition to extend its lifecycle.
For more information, or to discuss your requirements, please contact us.

Service and Assembly Centres (SACs)
Address: Service Center: 60461 Doss Drive, 70460 Slidell, LA, USA
Address: Head Office: 14141 W. Brevini Drive, 47396 Yorktown, IN, USA
Address: Sales Office: Acceso III 3, Benito Juu00e1rez, 76089 Santiago de Queru00e9taro, Qro., Messico
Dana Industrial  benefits from the experience of key brands that are fully integrated into Dana Incorporated.  Each with its own specific expertise and market presence, the brands are able to act synergically, fostering innovation and exploring new opportunities across their reference markets.  Furthermore they can count on the consolidated strength of a company committed to quality, innovation and customer proximity.
Working with

over 90


industrial sectors

Serving a variety of sectors within the Off-Highway market, Dana is in a position to offer solutions for both mobile and stationary equipment. The convergence of two areas within Dana's Off-Highway business unit – Drivetrain Technologies and Motion Technologies – leads to Dana Off-Highway Drive and Motion Technologies. Our systems manage power conveyance to machines, power work functions and drive industrial equipment through safe, integrated and smart solutions.
Our complete range of services:
Consulting and support for the complete Dana gearboxes product range.
Inspection, repair and replacement services for gearboxes of all types and manufacturers.
Proactive service and planned maintenance.
Drive re-design, upgrade and refurbishment.
Worldwide site services.
Spare parts service.
Customized training service.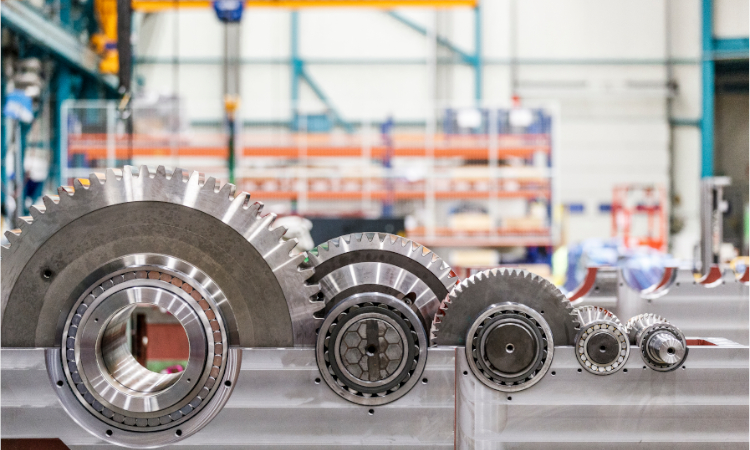 The worldwide Dana Brevini network means just that:
partners in all corners of the world, fully trained and equipped to provide
customer service and support around the clock.
Our service department can be reached any time of the day or night.
One contact number is all that our customers need to ensure that the best expert is dispatched.
Service and support
Phone: +1 – 985 – 445 – 1717
Gearboxes are repaired to better than OEM standards.
Get the maximum performance out of your gearbox: ask for upgrade
options.
Our experts will suggest the best solution for you.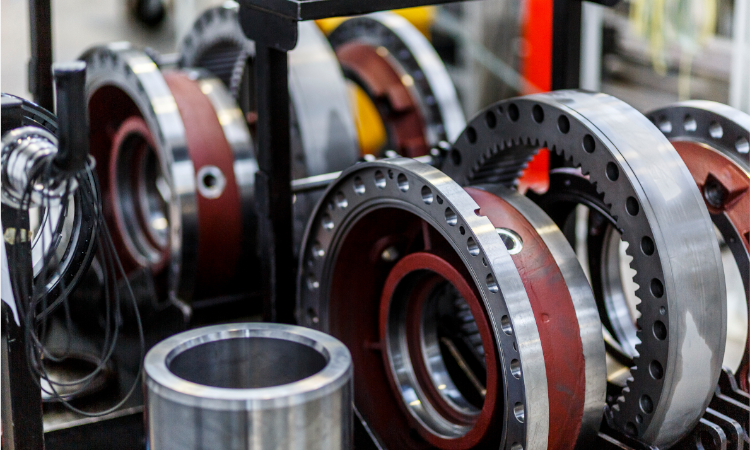 Bearings: Higher quality and/or larger capacity bearings can be employed to increase the fatigue life of the powertrain.
Gearing: Advances in gearing technology, material and manufacturing methods give us the ability to repair a gearbox so that it has a higher rated life than when originally designed.
Lubrication: Gearboxes that originally used a splash lubrication system can see better thermal performance and longer life by adding
spray or drip type designs. We can also equip the unit with an external pump to filter, cool or heat the oil depending on application conditions.
Housings: Line bore bearing journals to reclaim the fits. We check for proper tolerances in all machined surfaces and can properly address any issues found. Dana Brevini also offers our exclusive Extreme Duty
Sealing option to virtually eliminate leaking oil issues.